𝐌𝐢𝐬𝐭𝐚𝐤𝐞𝐬 𝐭𝐨 𝐚𝐯𝐨𝐢𝐝 𝐰𝐡𝐞𝐧 𝐢𝐧𝐯𝐞𝐬𝐭𝐢𝐧𝐠 𝐢𝐧 𝐑𝐞𝐚𝐥 𝐄𝐬𝐭𝐚𝐭𝐞
Below are the mistakes you should avoid while investing in real estate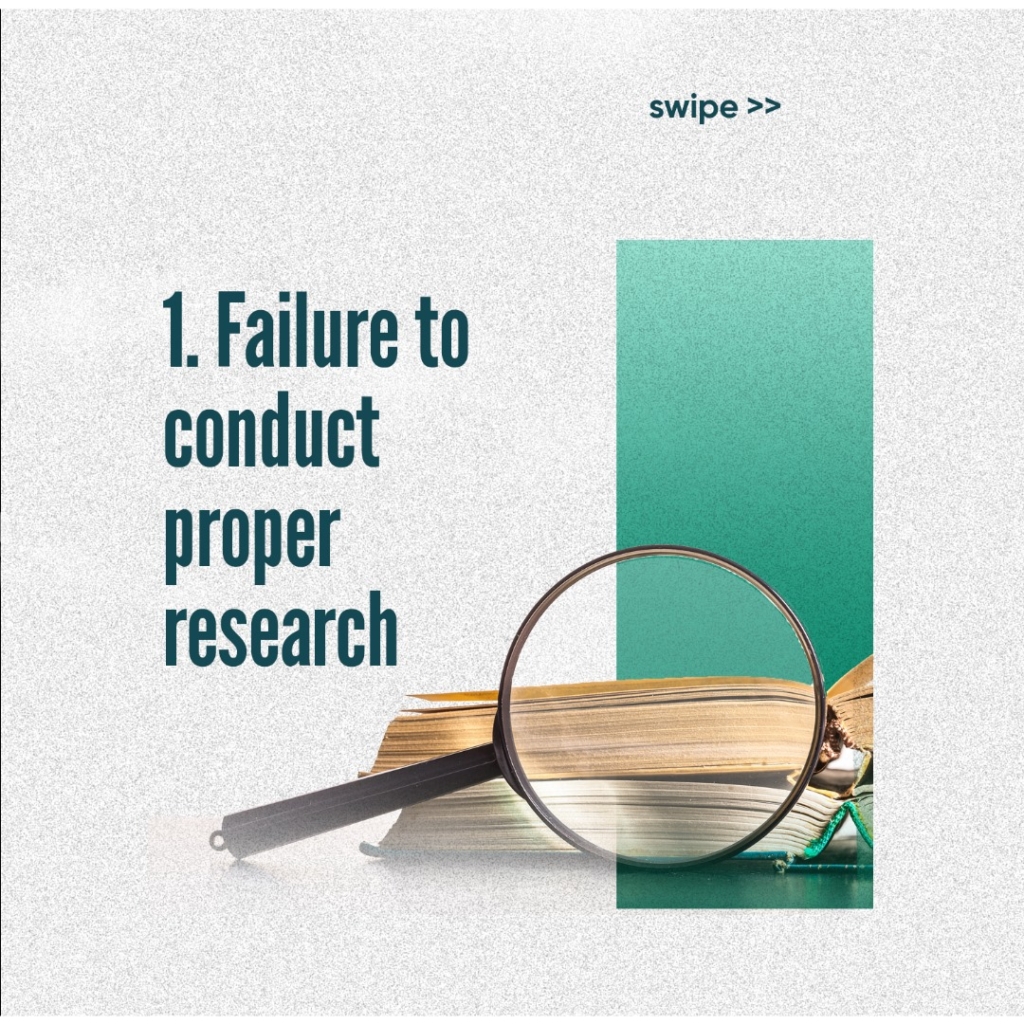 1. Failure to conduct proper research: So many people are quick to buy properties when they find out that they can afford it. It is important you do your due diligence before buying. Do research about the seller, agent, and property you intend to buy.
2. Disregarding the location: location is one key thing that will determine how fruitful your investment will be in a few years time. Always take your location as part of the parameters to be considered before you buy. Check for both the prospective and current landmarks and the tendency of growth in that community. Also, check if the land is not waterlogged. A waterlogged land is not advisable!!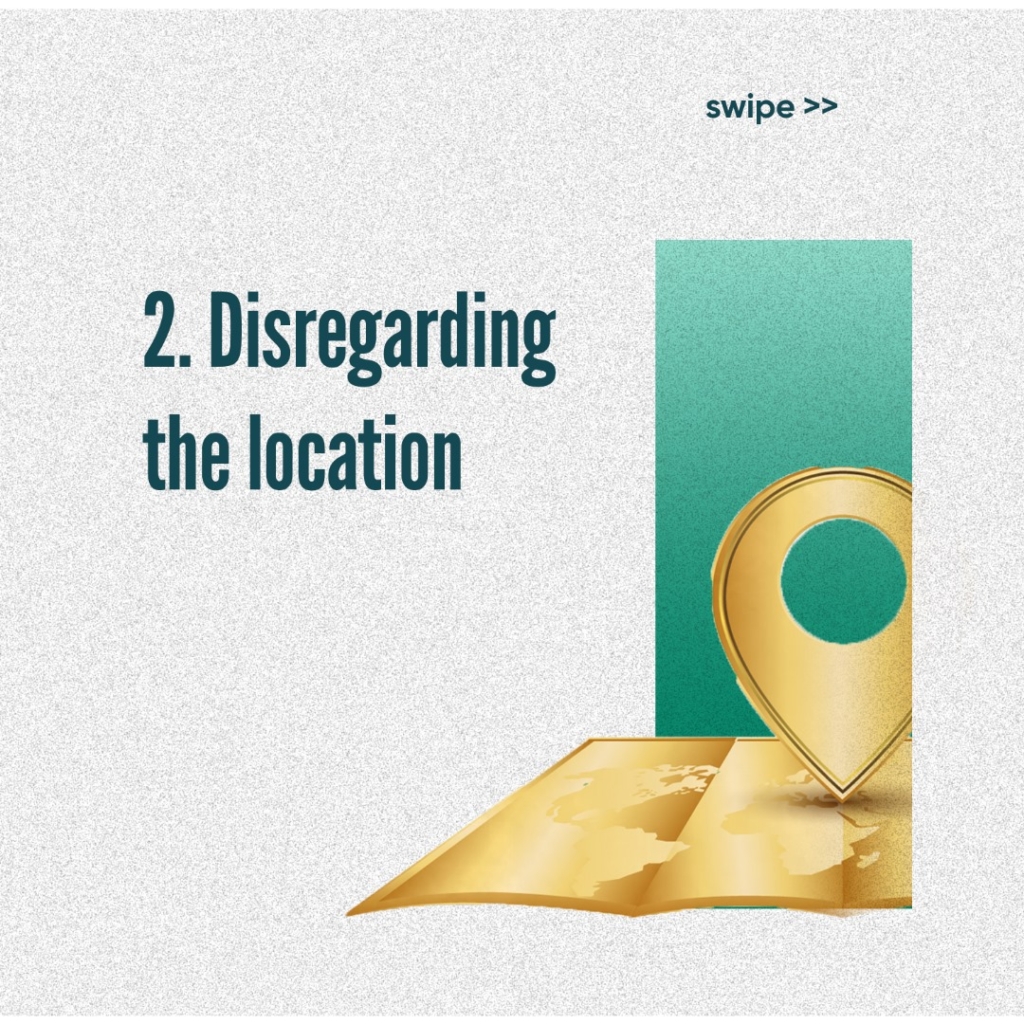 3. Underestimating Expenses: While investing in real estate, you must be calculative and more sensitive to what you have spent, and what you will spend to make it your taste. In investment policy, Every dime spent counts and is expected to yield.